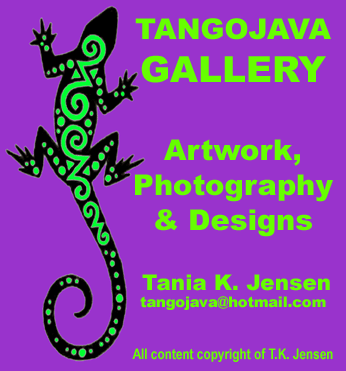 Montana Sky...

She loved Montana... 

It started with walks... long walks...
Soon becoming hikes... long hikes.
Fields... hills... then mountains.
Exploring new dimensions...
Under the brilliant Montana sky.
	
Wild flower discoveries...
Lady slippers... nodding onions...
Deer bounding through the forest.
A fawn hiding under a leafy bush.
Elk roaming the hills and the sky.
Butterflies flitting from flower to flower.
	                                          
She enjoyed God's Creation with fulgent eyes                                   
And a radiant smile of happiness.
Sharing her excitement with photographs
And fun, involved stories
And delicate, colorful paintings.

She loved Montana
And Montana loved her.


Tania Jensen, October 27,1963 - July 29,2007.
Poem by her Dad, Robin Jensen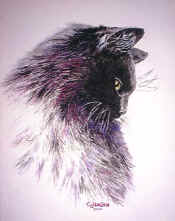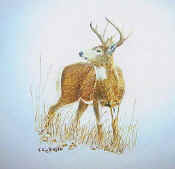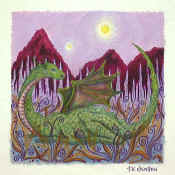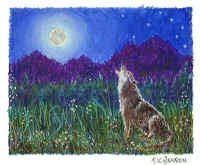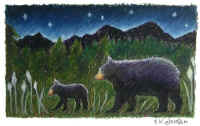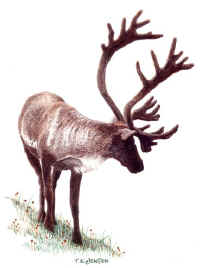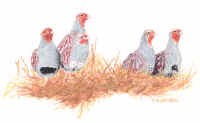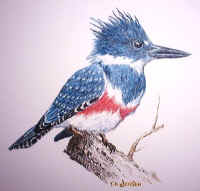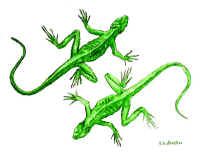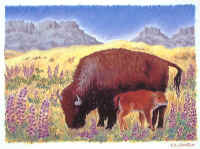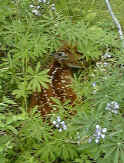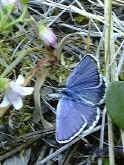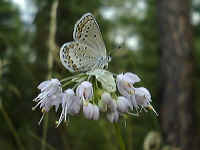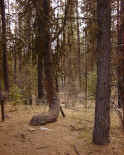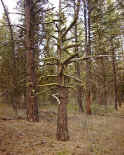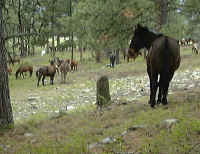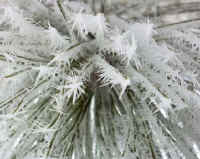 In memory of Tania , a loving and beautiful daughter who was always growing as an artist and a loving concerned person.
Her radiant smile will forever reflect that of Jesus, her Savior.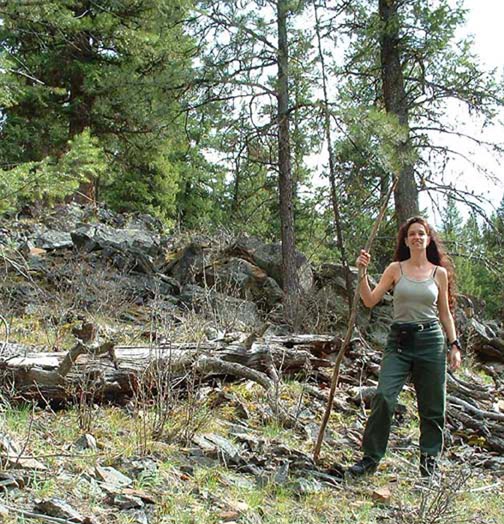 Scroll to the Right to walk through the gallery.
Click on art for larger picture.